Boat Rentals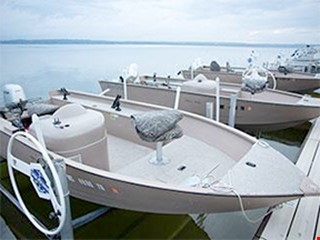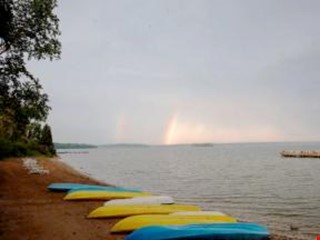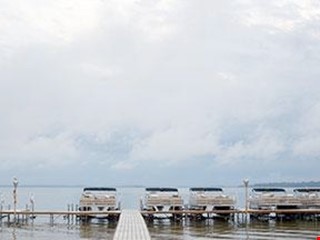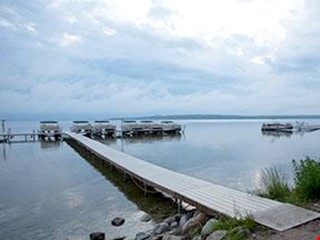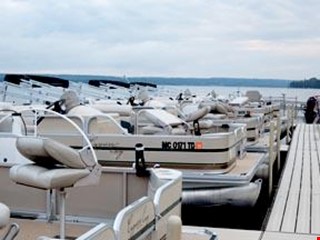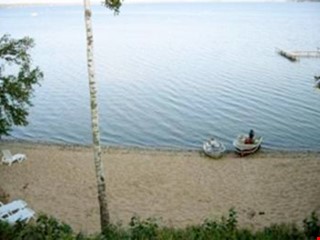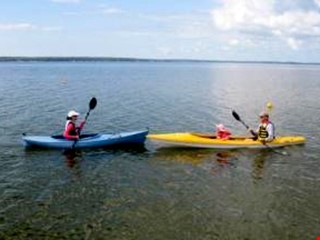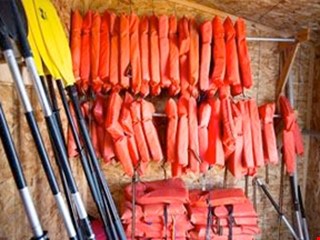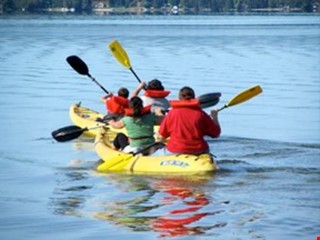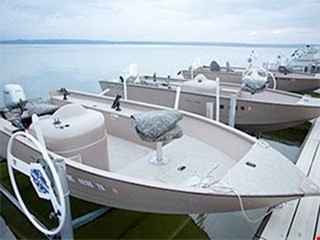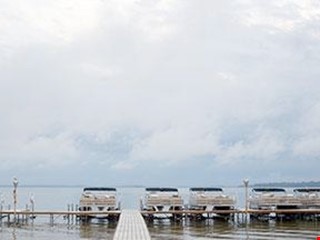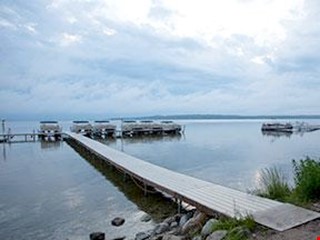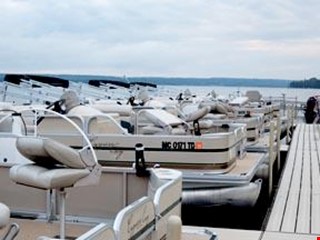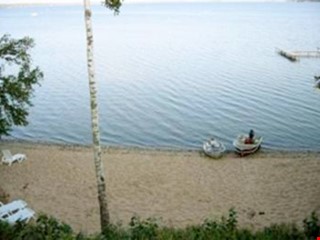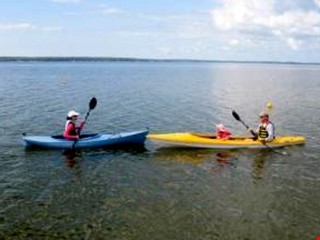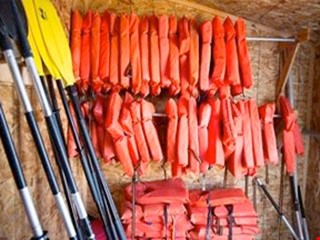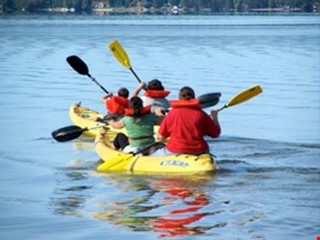 We have everything you need to stay and play on the water! Whether it's boat hoists, gasoline, or forgotten sunblock, stop by the office to get what you need.
Pontoon - 21' 60hp
$899 weekly/$229 daily
Lund Angler - 16.5' 50hp
$599 weekly/$169 daily
Kayaks
Several kayaks are available for your use free of charge. We just ask that you pick up your life jackets and oars in the boat house before you shove off, and return them when you are done.
Boat Slips & Hoists
We have 9 available for rent. $29 daily/$109 weekly. Our docks incorporate a slip docking system complete with a 4,000 lb boat hoist for up to 21ft fishing boats. Will not fit a pontoon boat. We do have 1 pontoon lift available that will accommodate up to a 25' pontoon.
Gas Policy

Boat rentals include one tank of gas. Pontoon rentals include a half tank of gas. All unused gas becomes the property of the resort. Additional gas may be purchased at the office.
An indoor fish cleaning room is available for your convenience.