Snowmobiling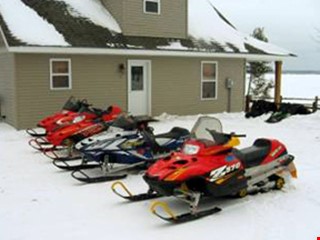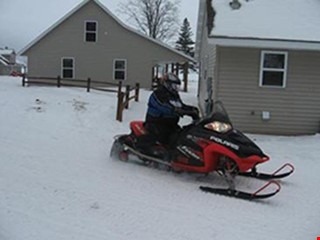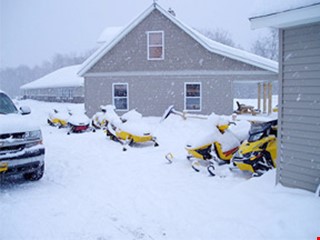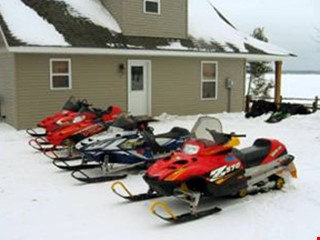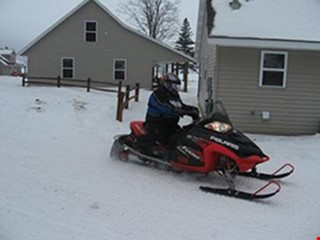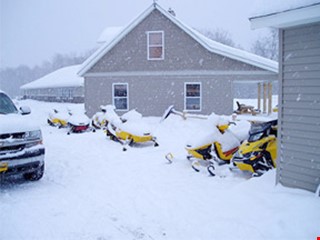 You have direct access to trail heads while staying at Pine Bluff Resort!
Grab your friends and head to Pine Bluff Resort for a weekend full of fun.
Call the office to get the latest rates!
Need to rent sleds to use on the UP's extensive trails system? Check out the Fish & Hunt Shop.
Don't forget to do your preseason snowmobile checks!
"This was our second visit to Pine Bluff for a winter snowmobile trip. You can't beat the price, location, and amenities offered. The cabins are updated, clean, and spacious. We share the cabin with another family, and it has plenty of room & bedrooms. Mattresses were comfortable. The office staff is courteous and very helpful. On our most recent stay I left behind some items and the staff was extremely helpful, polite and efficient getting them back to me. I can't say enough good about our stays here! I highly recommend a trip here." Cal1999, January, 2015
CALL THE OFFICE TODAY TO START YOUR WINTER QUEST!
(906) 586 - 6950