Fishing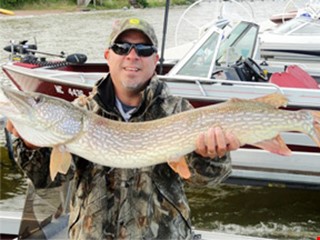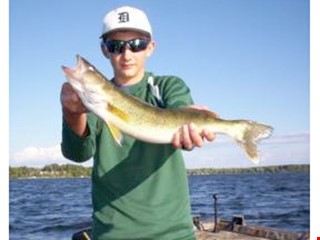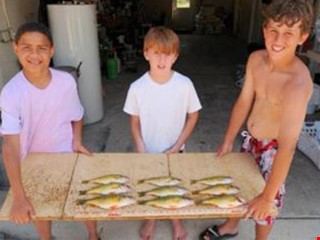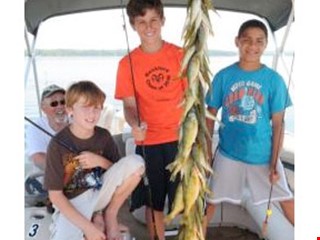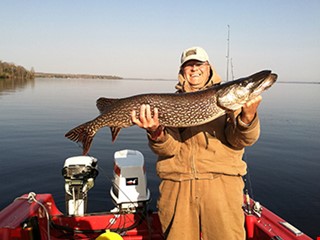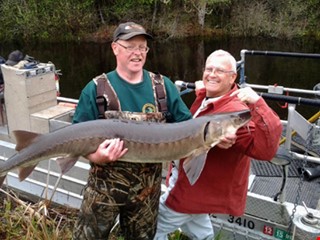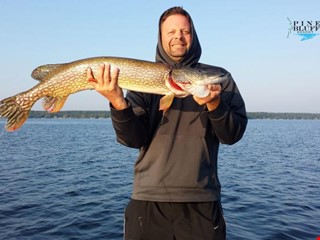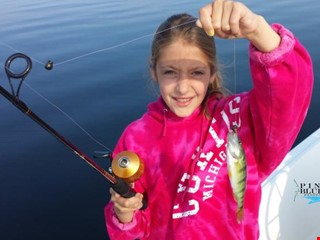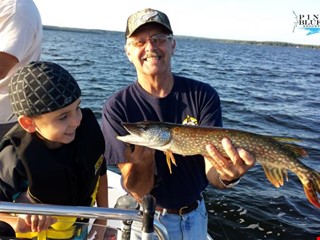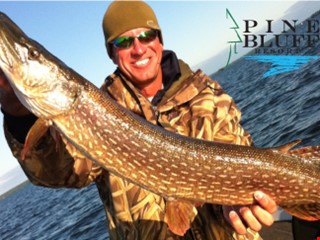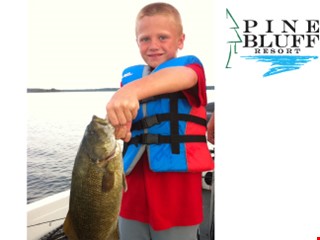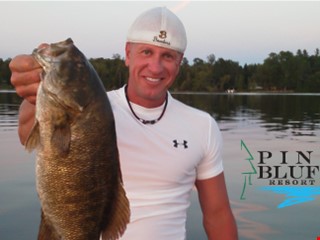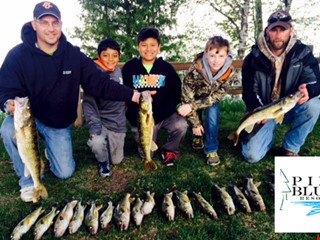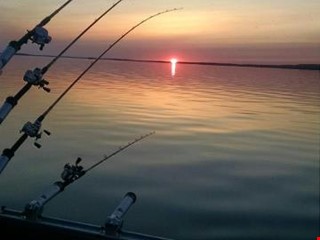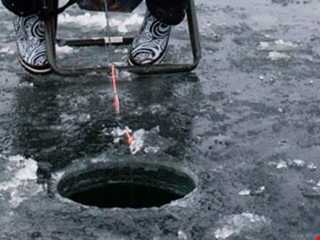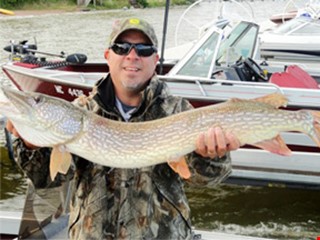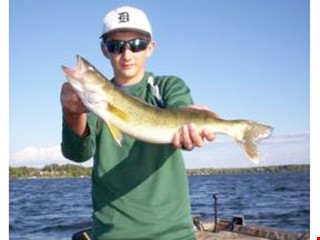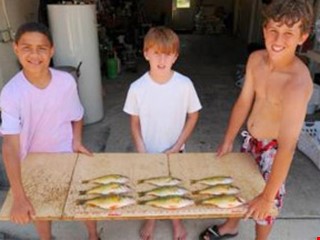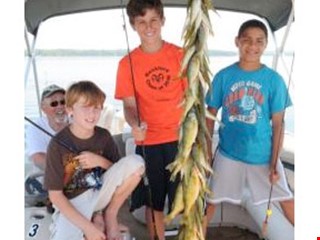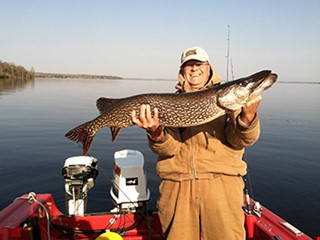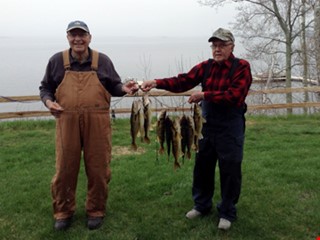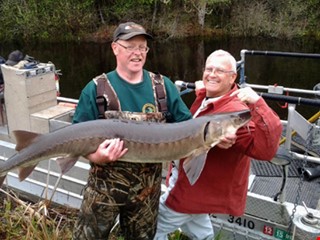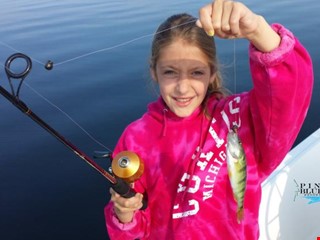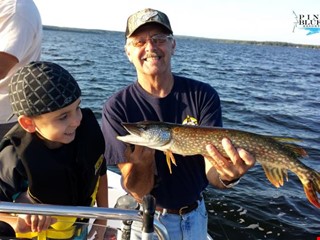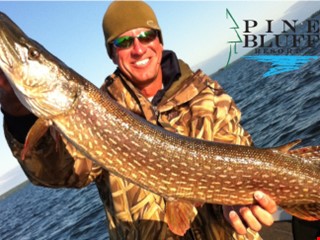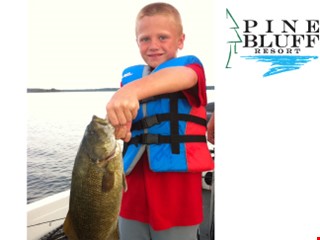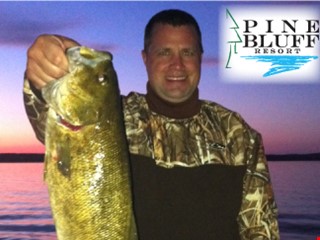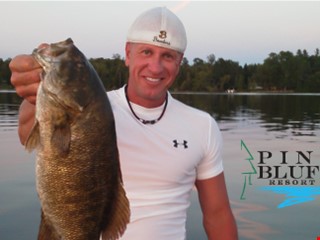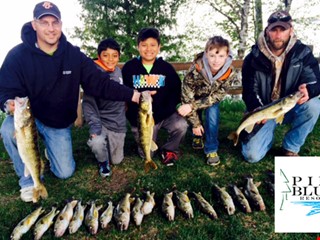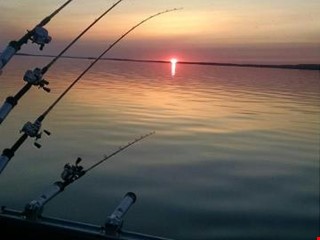 Available year-round. Call for current pricing.
Summer Free Fishing Weekend graphic
Michigan's Free Fishing Weekends: An annual tradition
Two days twice a year, families and friends can enjoy one of Michigan's premier outdoor activities, Michigan Fishing, for FREE!
The 2019 Free Fishing Weekends are scheduled for this winter: February 16 & 17 and this summer: June 8 & 10.
All fishing license fees will be waived for two days. A Recreation Passport will NOT be required for entry into state parks and recreation areas during Free Fishing Weekend. Residents and out-of-state visitors may enjoy fishing on both inland and Great Lakes' waters for all species of fish. All fishing regulations will still apply.
The Manistique Lake system offers great fishing all year long. The Lakes provide a variety of cool water fish including Muskie, Northern Pike, Walleye, large and smallmouth Bass, Perch, Bluegill, Rock Bass, and Bullheads. The rivers and streams provide Brook, Brown, Rainbow, and Steelhead Trout.
The last Saturday in April brings the opening of Trout season, and Smelt runs. May 15th is the opening day for Walleye, which has been stocked in the lake since 2009 by the Portage Anglers Club. From June to August, all species are available. September and October are when the Jumbo Pearch run. Ice forms in early December, and lasts through April; this creates optimal ice fishing conditions.
Big Manistique Lake is a 10,130-acre lake, Approximately 6.5 miles long and 4 miles wide, it is one of the largest lakes in the Upper Peninsula. The lake is relatively shallow, with the deepest point only 20 feet below the water surface. The average depth is 10 feet which makes it ideal for fishing and swimming alike.
Learn how to fillet a Northern Pike
CALL THE OFFICE TODAY TO START YOUR FISHING TRIP!
(906) 586 - 6950
MICK'S BAIT SHOP
Call Mick for up to date lake reports.
W 17351 Main St
Curtis, MI 49820
906. 586. 6040