Bird Watching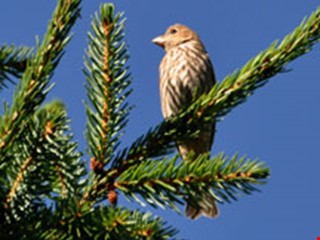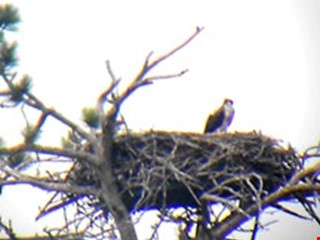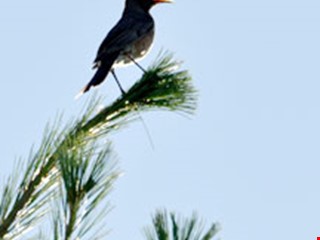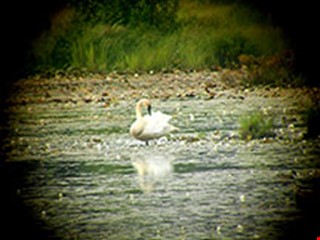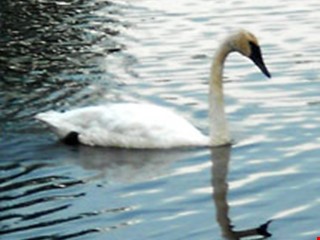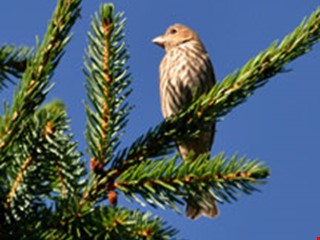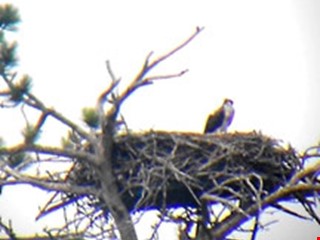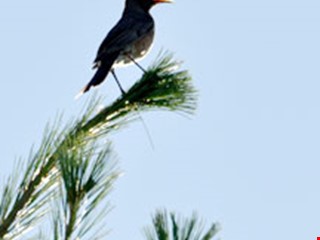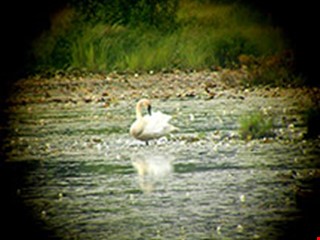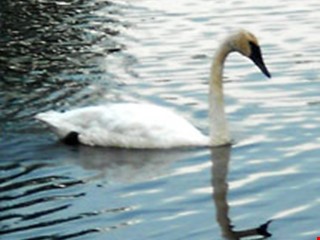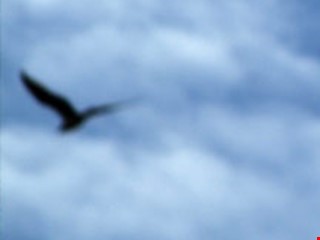 Available year-round. Call for current pricing.
The U P has a large diversity of birds. The casual and serious bird watcher will be delighted with the variety of species you will see during your stay at Pine Bluff Resort. May through early July is incredible for birding; although you can spy birds year round. There are tons of warblers and songbirds nesting, and Loons on the pools at Seney Wildlife Refuge. Download the Michigan Birds pdf in the sidebar, and keep track of the birds you see. Challenge yourself to identify them all, and let us know what you see! There is a wonderful new birding trail put together called Superior Birding Trail. Newberry is right in the center of the trail. Download the Map PDF from the Superior Birding Trail Link to the right.
SBT LogoSuperior Birding Trail
Anchored by Whitefish Point in the north and the Seney National Wildlife Refuge in the south, the 150- mile Superior Birding Trail guides visitors through the rugged and rare ecosystems of Michigan's Upper Peninsula.Whitefish Point is a globally-significant Important Bird Area and a remarkable migration funnel for raptors, waterfowl, shorebirds, and passerines. The Tahquamenon River watershed includes unique habitat such as climax forests, peat bogs, pot hole lakes, and jack pine plains. The Seney National Wildlife Refuge is a 95,000-acre federal property that features a mix of lakes, wetlands, and forests. Visitors access the refuge via designated view routes and also by footpaths.
CALL THE OFFICE TODAY TO START YOUR BIRDING TRIP!
(906) 586 - 6950