Oswald's Bear Ranch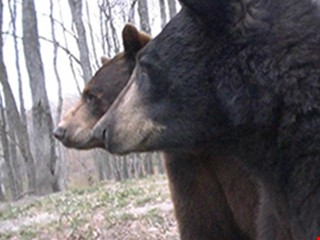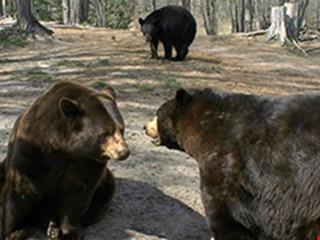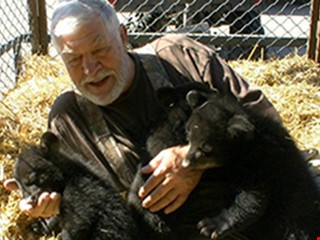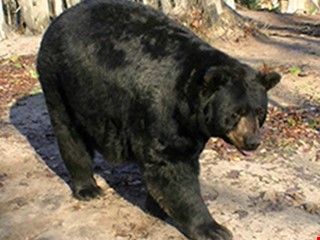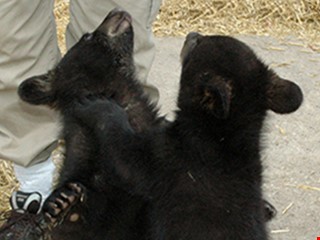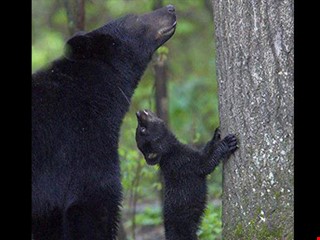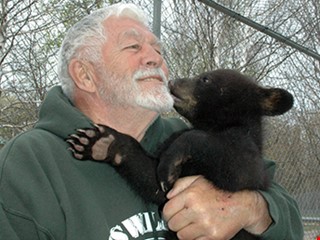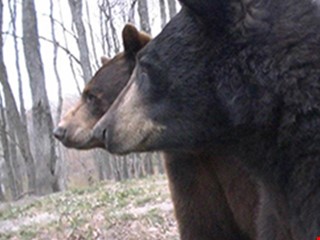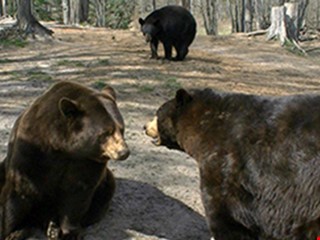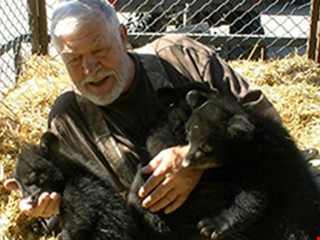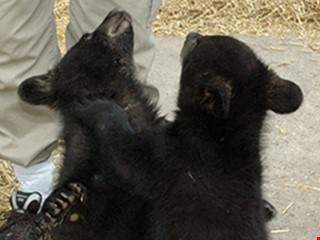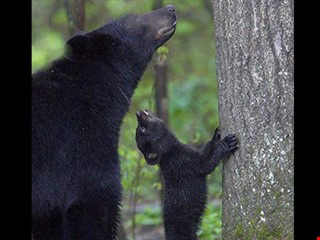 Opens for the season on May 28, 2018. Oswald's Bear Ranch is the largest (bear only) Bear Ranch in the entire United States of America. Since opening to the public in 1997, the ranch has grown tremendously.
They now have 29 bears, two huge habitats (1/2 mile around each), and two smaller habitats. Oswald's Bear Ranch is one of the top ten family-friendly UP Attractions that is affordable and fun.
From Newberry go 4 miles north on M-123 towards Tahquamenon Falls. Turn left at 4 Mile Corner (Deer Park Rd., Muskallonge Lake, H-37 H-407). Then it's 4 1/2 more miles to the ranch.
Free Admission for Active Military
13814 County Road 407
Newberry, MI 49868
906) 293-3147
Open the Friday of Memorial Day Weekend through Sept. 30th
(Closed from Oct 1st until Memorial Day weekend)
Hours: 9:30 am to 5:00 pm. After Labor Day, hours are from 9:30 am - 4:00 pm
Admission: $20 per vehicle or $10 for lone traveler.
Cash and Check only - no ATM or debit machine available on site.