Pictured Rocks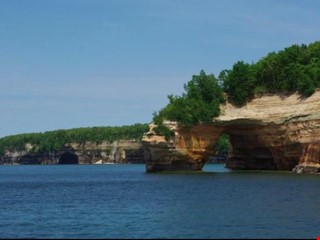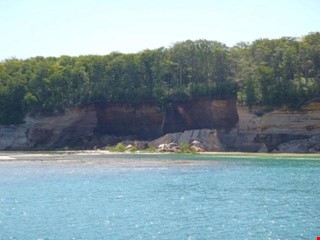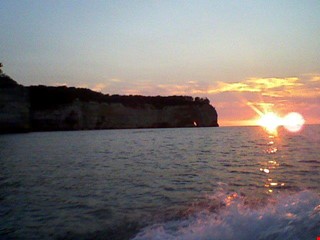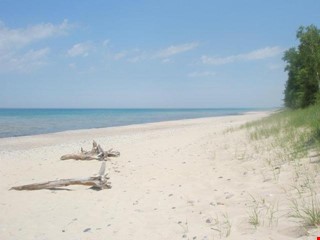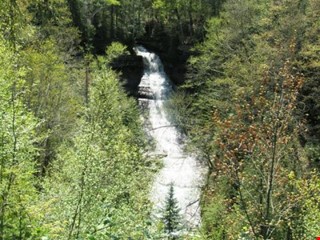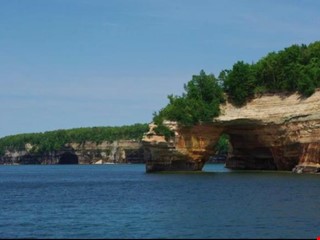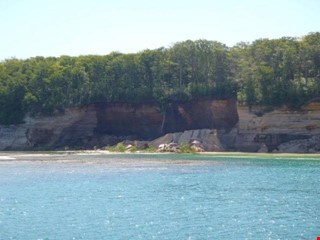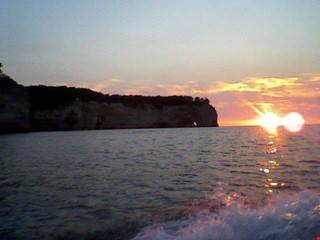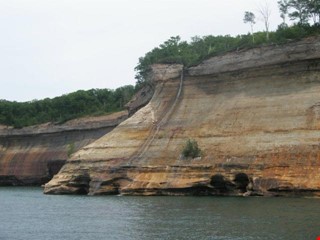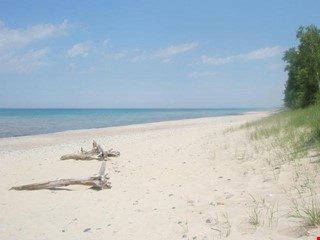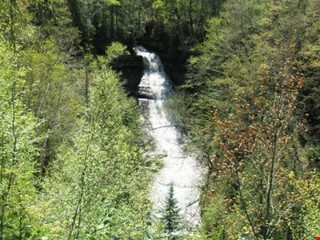 Pictured Rocks Lakeshore is located on the south shore of Lake Superior in Michigan's Upper Peninsula, between the communities of Munising and Grand Marais. Over 73,000 acres are protected for recreation, solitude, adventure, natural process and ecosystems, and cultural history for current and future generations.
General Information
Pictured Rocks National Lakeshore was authorized in 1966 as America's first national lakeshore.
The Lakeshore encompasses an incredibly diverse landscape. Here are towering cliffs, beautiful white sand beaches, lofty sand dunes, inland lakes, streams and waterfalls, and of course, majestic Lake Superior.
This place has been "lived in" for about 4,000 years. Ancient Woodland Indians, and more recently the Anishnabe have called this place home. The Lakeshore remains a very special place to these people. Explore their heritage as well as that of the U.S. Lighthouse Service and U.S. Coast Guard, or the iron blast furnace industry. Step back in time to ponder what life was like for a lighthouse keeper and his family as you take a Park Ranger guided tour of the Au Sable Light Station.
We all lead incredibly busy lives, so take a few minutes to relax and let the Lakeshore work its magic on you. Sit at the foot of a tree along the trail. Think of how special the Lakeshore is, the quiet of the dunes or forest, the solitude of creekside gurglings, the opportunity to immerse yourself in clean air, and the pulse of nature.